If you want to know how to change a featured image - look no further! Follow these steps below:
1) Log into WordPress like normal
2) Chose the page you would like to edit
3) Click on the page and select Edit with Elementor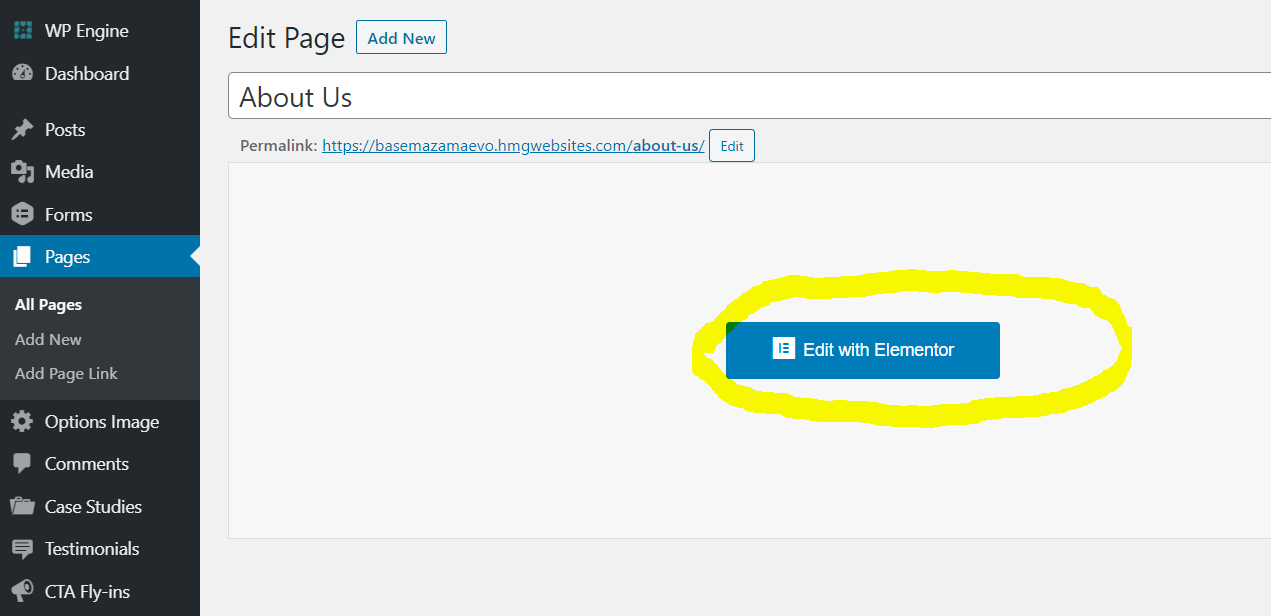 4) Click on Settings in the control panel on the left and click Chose Image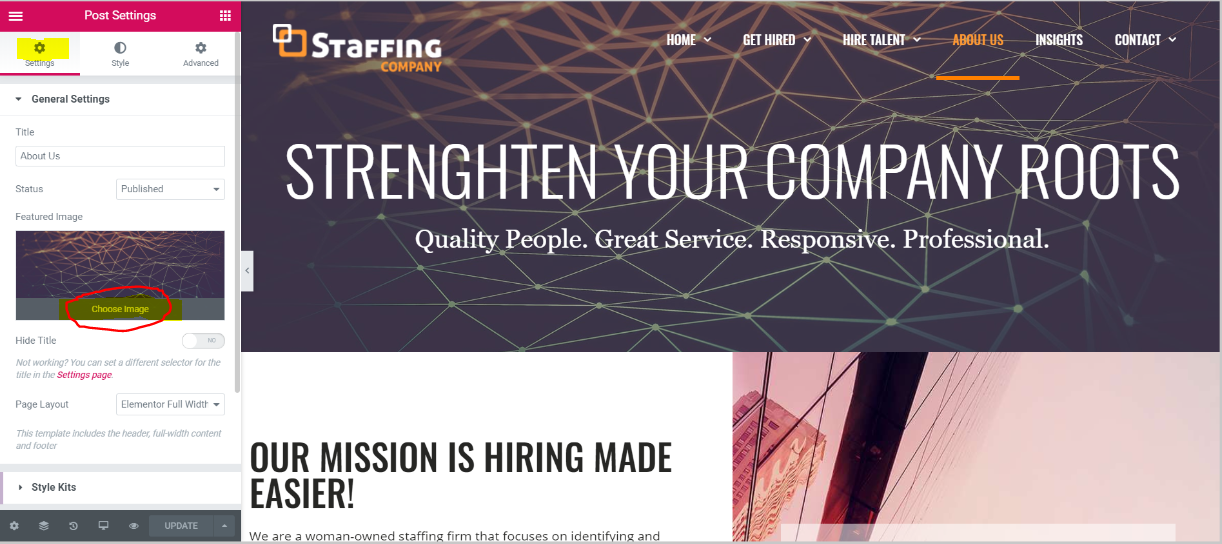 5) Upload a file from your computer, or a choose an existing image from the Media Library. Click Insert Media
6) Click the green Update button to make this change on the site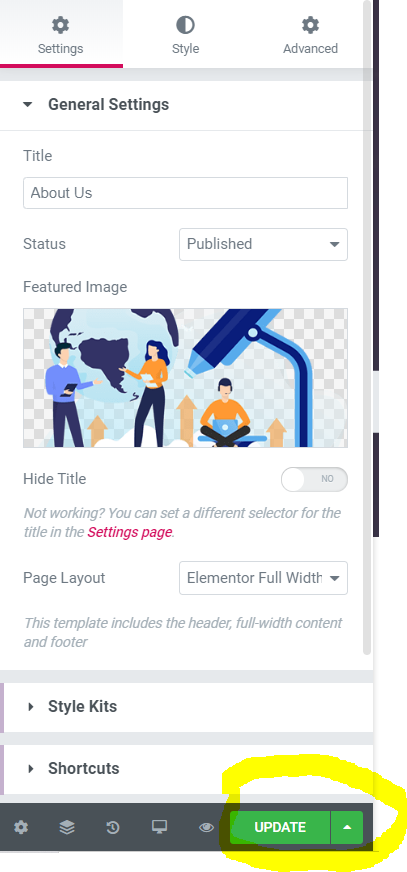 If you have anymore questions, please search our database or reach out to us directly at success@haleymarketing.com!