If a candidate cannot reset their password through the email sent by the Career Portal, they can still reset their own password by following these instructions:
Have the candidate go to your Career Portal. They should then click on login and enter their email address into the email field. After doing so, client should click on "Forgot your password? Click here."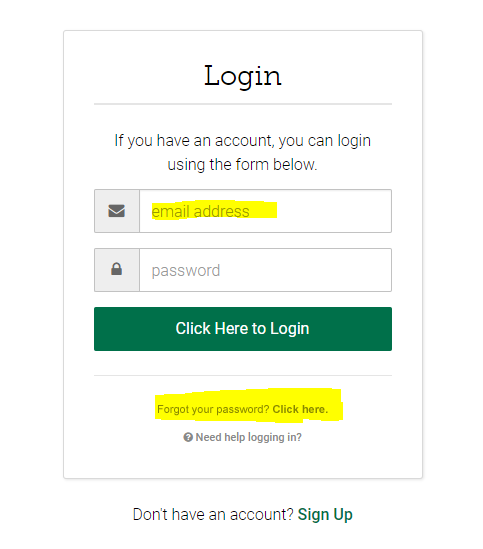 This will cause another email to be sent to reset the password. Please note that these emails expire after a few hours.