Once a post is scheduled to a channel, you can only delete your copy of the post. Once it's scheduled, it has already distributed out to all channel subscribers. The channel subscribers all get their own post which only they can delete.
If you need to revise or delete a post scheduled through a channel, you'll want to reach out to each subscriber for them to delete the scheduled post. You can check on who is subscribed to the channel, by clicking the 3 dots on the channel → Edit Channel → scrolling down to clicking on Show Subscribers to see any active subscribers.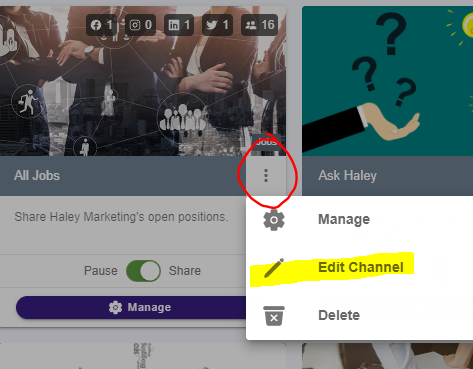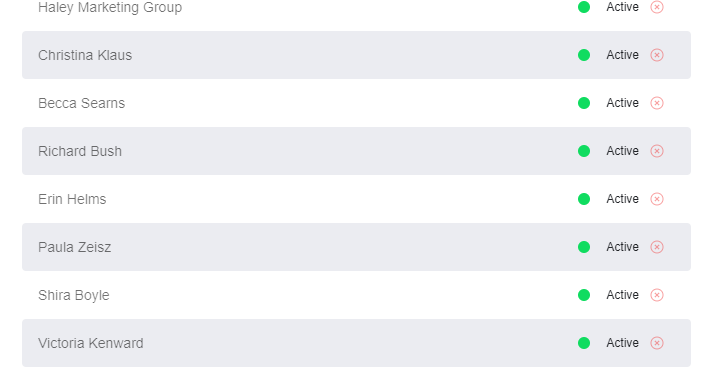 If you have any questions, please reach out to the Success team at success@haleymarketing.com.